Ambitious and Motivated Real Estate Agents Wanted!!! ???Earn 100k+ WITHOUT Ever Prospecting...???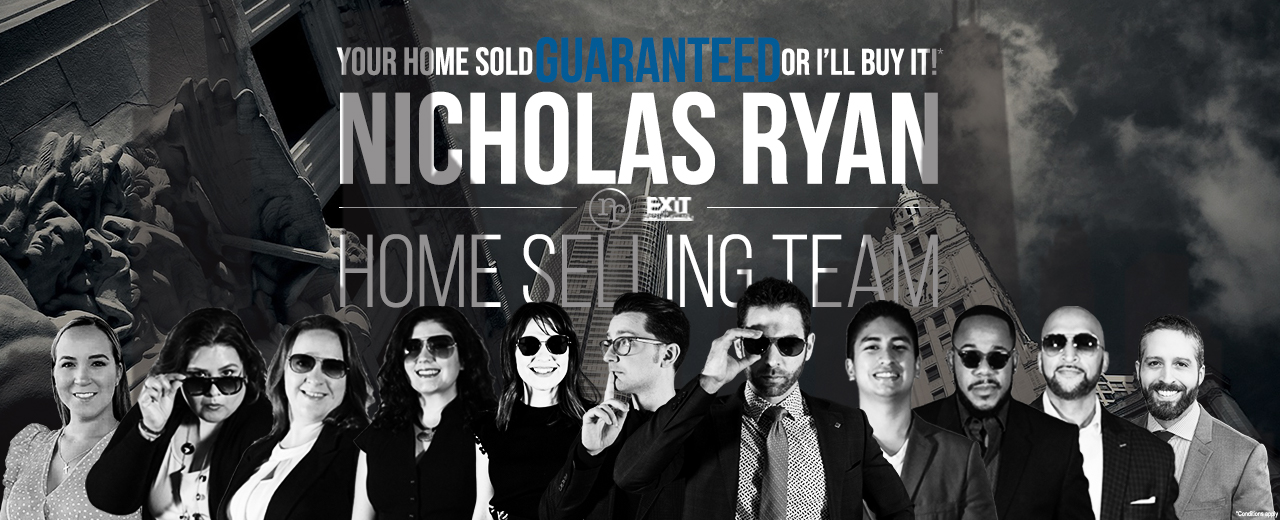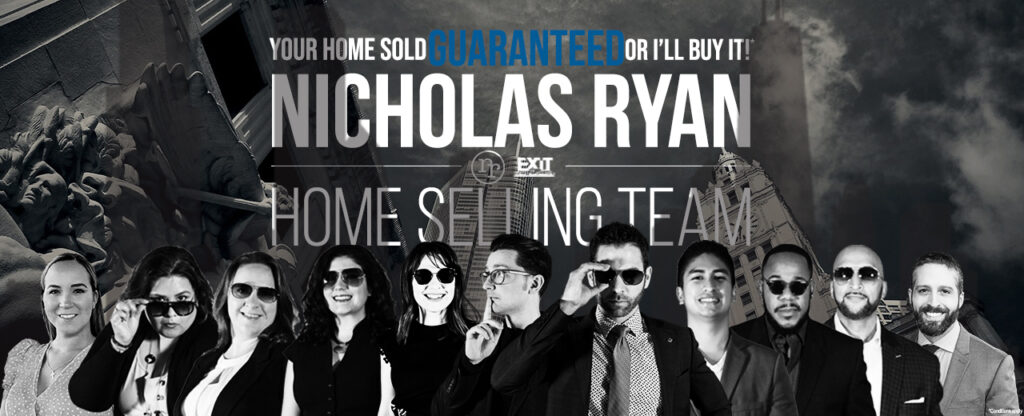 If you're sick and tired of working 70 hours a week, hate pestering people for business, despise wasting time with insincere buyers and sellers, and are serious about making a six-figure income in real estate without ever prospecting again, this may be the most important call you will ever make. 
We have developed a completely unique real estate system which not only helps our agents easily gross over $100,000 a year but also provides exceptional service for our clients.
You don't have to be a slick salesperson. In fact, you could be brand new to real estate sales. The key qualities that our most successful team members have in common is an openness to new ways of doing things and a burning desire to escalate their income. Our team does absolutely no cold-calling or traditional prospecting but instead are given dozens of motivated, ready-to-act leads every single week. All of our customers pick up the phone to call us first.
Our team is highly profitable and unmatched in success.  Because of our unique system, we outsold 99% of all realtors in Chicago ranking #122 of over 15000 realtors in 2019.  AND, our goals it to sell 200 homes in 2020!!
Here's what you get on Nick's team:
✅ Weekly Training from Top 1% Team 
✅ Awesome Culture [work, rest, enjoy, have fun] 
✅ NO Cold Calling or Lead Generating [we already have the deals!]
✅ Earn 100k+ GROSS Guaranteed* 
✅ Close 3-4 Deals a Month 
*some conditions apply