Nick's 27 Valuable Tips To Get Your Chicago Home Sold Fast And For Top Dollar!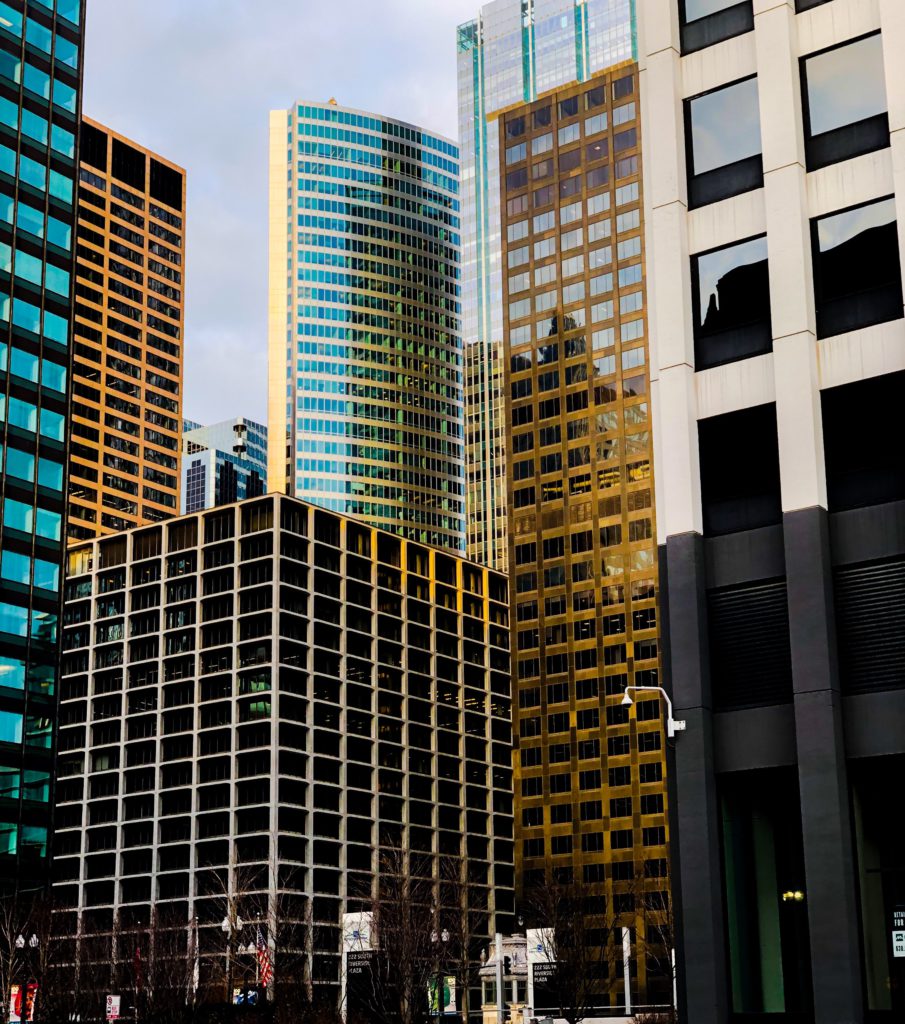 As the market cools off with the end of the summer, I have created a list of 27 helpful tips to sell your home fast and for top dollar (in case you were thinking about doing that). We've sold over 60 homes this year so we've been in the market daily watching trends, working with buyers, working with sellers, and learning what's working and what's not!! Without further adieu, here are my tips:
1. Understand Why You Are Selling Your Home
Your motivation to sell is the determining factor as to how you will approach the process. It affects everything from what you set your asking price at to how much time, money and effort you're willing to invest in order to prepare your home for sale. For example, if your goal is for a quick sale, this would determine one approach. If you want to maximize your profit, the sales process might take longer thus determining a different approach.
2. For a Quicker Sale, Price to Sell (not to negotiate)
One of the biggest mistake sellers make in a market that is slowing down is cushioning the asking price. Buyers are looking for homes that are good deals. If your home isn't a good deal, they will keep looking until they find one. Take Johnny and Christine for example. They priced their home to sell and had 75 – 100 people at the open house. Fourteen offers later, they got $15k over asking price. Check out their story here: www.McWilliamsSuccessStory.com. It worked!
3. Stage Your Home
Selling your home is like selling any other product. You must market your product (in this case a home) in a very attractive manner. Many times this is as simple as moving furniture around and decluttering. Sometimes it's a little bit more involved and requires painting or remodeling. Whatever it is that you need to do to make your house pretty, do it. You can't afford to have an ugly house. It will cost you later.
If you would like the full report of my full 27 valuable tips, get it for free by visiting www.NicksHomeTips.com.