Nick's 3 Current Favorite Eateries in Chicago!!
Friends,
To take a short hiatus from real estate talk, I thought I'd switch it up this month and focus on a different topic but still an important one. In fact, since man's basic needs are food and shelter, it only seems right to me that the best realtors out there should not only help you find a place to live but also help you eat really, really well!
Now, I'm fully aware that some of us "eat to live" and others, like myself, "live to eat". If you fall into the former category, I give you full permission to crumple this letter up, but you might consider expanding your horizons too. Chicago is a first class city for food and boasts over 20 Michelin restaurants (yes, Michelin does more than tires). For the latter, read on! You won't regret it!
A bit about me…
Before my real estate career, I worked in the restaurant industry for about a decade. This absolutely instilled my passion for customer service and also cultivated a voracious appetite for good food 🙂 I studied wine under the Sommelier of Alinea , memorized a prodigious amount of recipes from top chefs, and trained with the servers of TRU. When I finished my career, I was a converted foodie. These days, I love to experience the industry from the other side of the table. I know firsthand how much dedication and focus it takes to become a truly great restaurant. We ought to applaud and recognize those great
eateries that provide us so much joy. It's no easy feat for them! And, while there are so, so many great restaurants to choose from in Chicago, here are my top three recommendations for September:
1. Maple and Ash
Candelabras and prime steaks. Dim lighting and poshness . Gold Coast prestige with frills and thrills. This is just the place to go when you want that perfect mixture of comfort, elegance, and romance. Try just about anything on the menu but pay especially close attention to the tasting menu. It's rare for a steak house to offer one (no pun intended), but this one is really mean. My go to here for a la carte options would be the 28 day dry aged bone in
ribeye. Yum!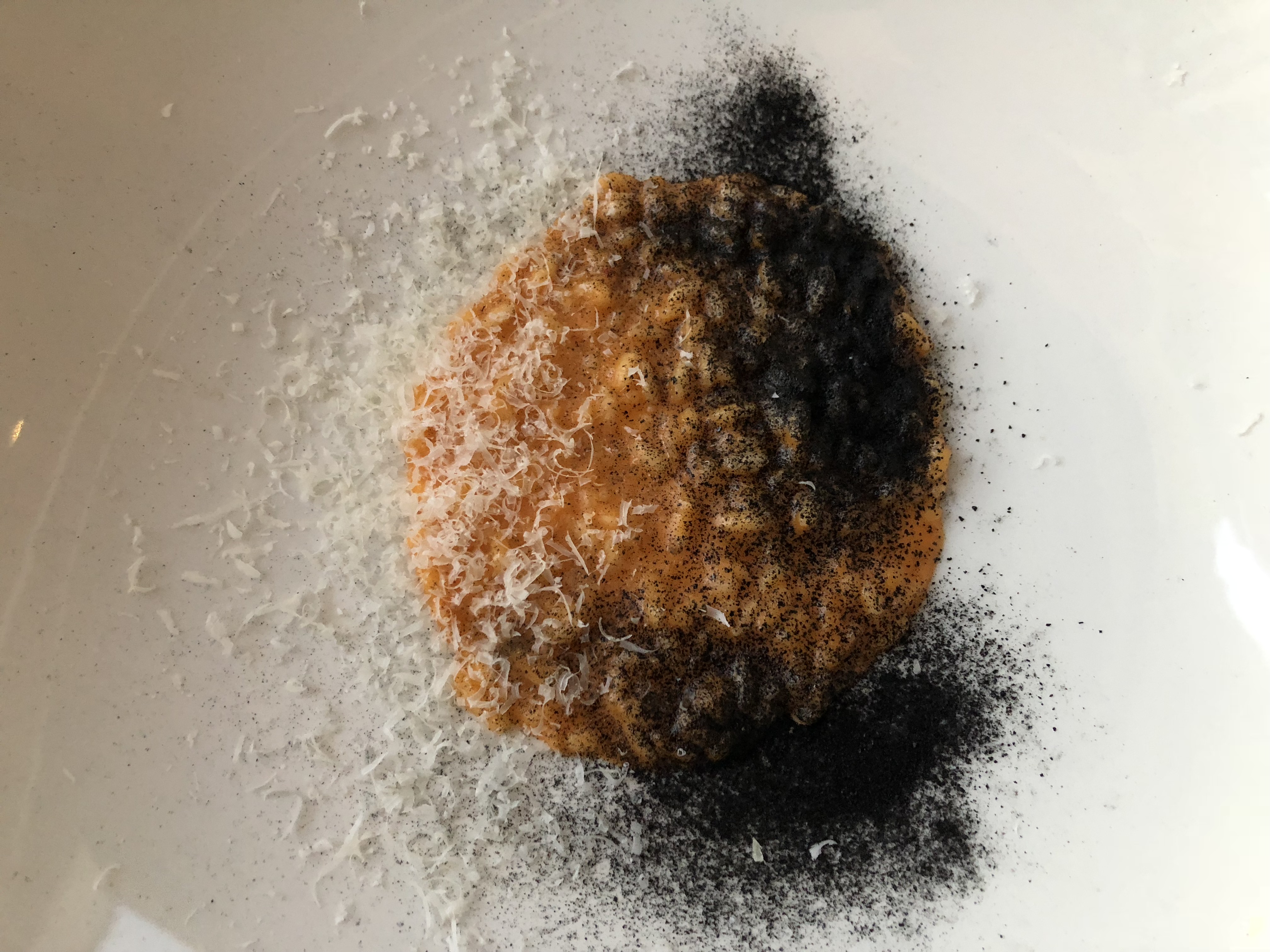 2. Spiaggia
Not everyone will make it to Italy this year, and that's okay! Spiaggia, also a one star Michelin restaurant, will bring Italy to you! I've been to the motherland about half a dozen times and nowhere resembles authentic Italian cuisine in Chicago more than Spiaggia. Service is impeccable but
approachable. It's fine dining in a more relaxed environment. However, don't get too relaxed because the bill will keep you on your toes. Definitely not a cheap meal but well worth the experience. Try the Gnocchi with truffle (long standing dish), wild boar pork chop, or that wicked good dry aged "bistecca alla fiorentina".
3. Hopleaf
To completely switch things up on this list, let's get out of the Gold Coast for a second and envision where the Hobbits would have dined. It's called " Hopleaf ," and it's the best restaurant in the city for good food and craft beer. Their beer list is massive and has everything under the sun including super rare finds. The food is also fantastic, offering charcuterie, mussels, sandwiches, fish, and meat. It's located in Andersonville also one of Chicago's best kept secrets and makes one think one was dining in Bruge.