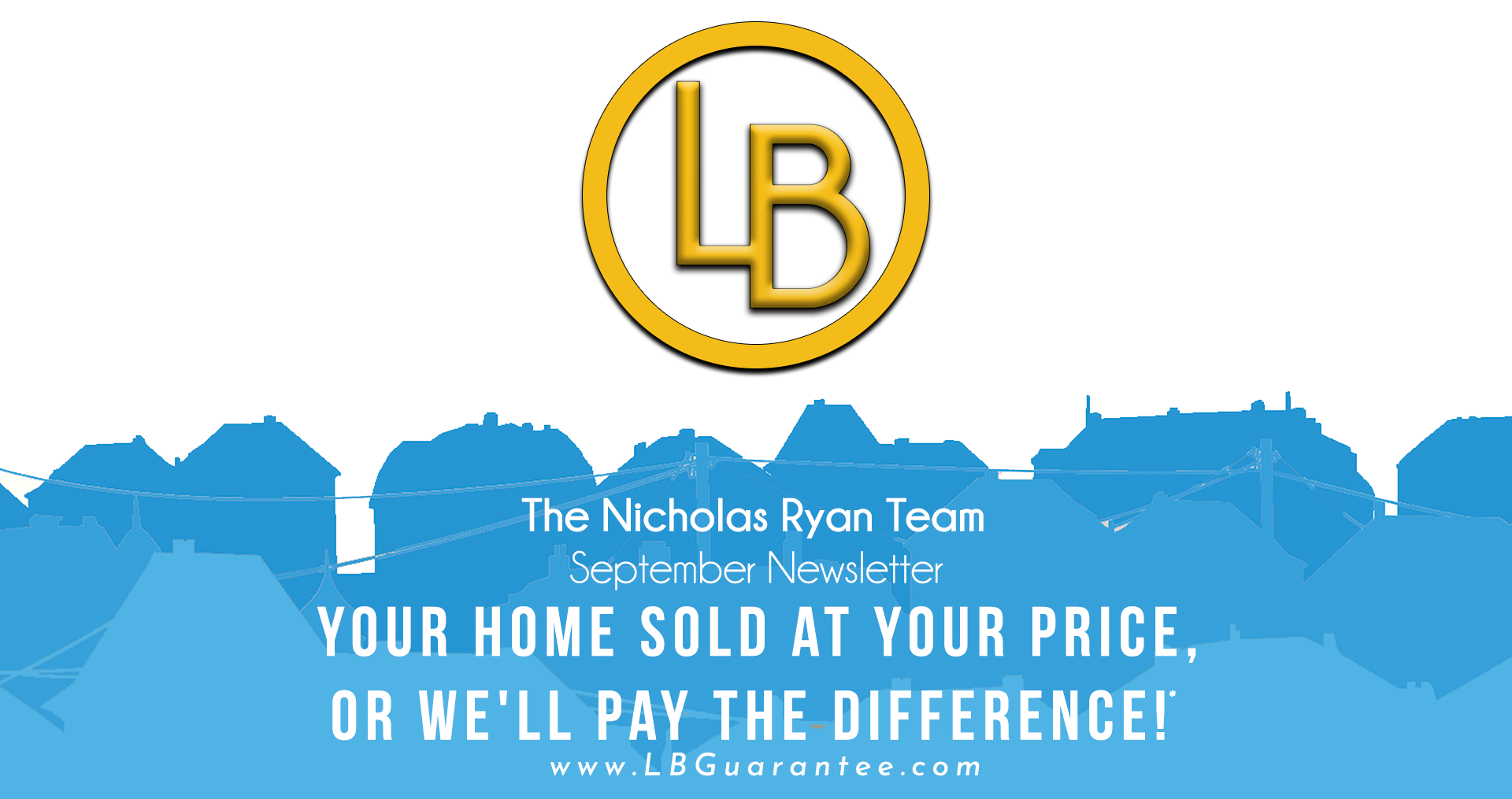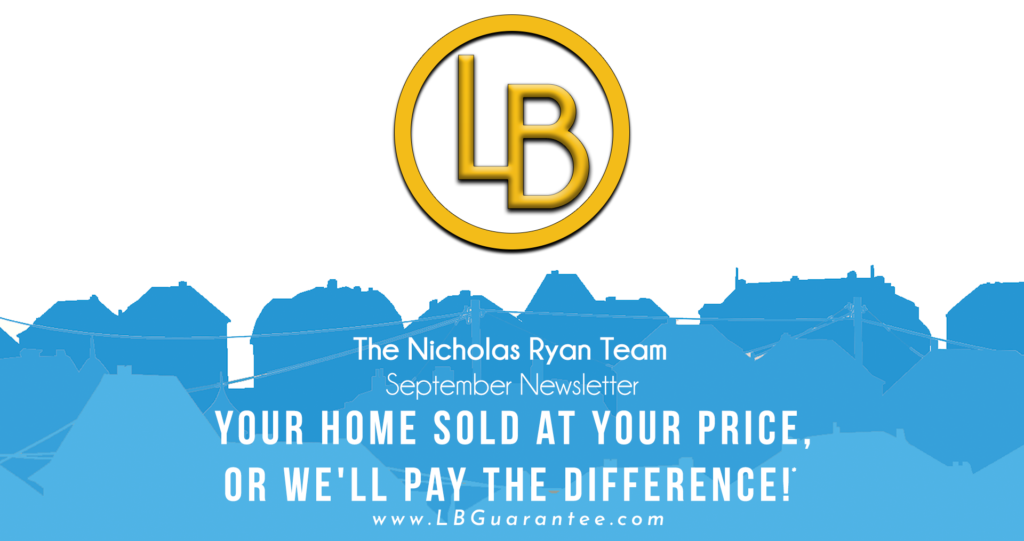 Dear Lakewood Balmoral Neighbors,
Hello neighbor! September is finally here! We're looking forward to football season, the changing leaves, and a little refreshing relief from the heat. My team has worked hard this summer, and we'll be celebrating the fruits of our labor this Labor Day with over 100 deals so far in 2021!
The fall might be upon us, but it is not the time to fall back! I recommend you take full advantage of this Seller's market before time runs out! Just like the seasons, the real estate market goes through cyclical changes. You can still leverage the weather to your advantage! Every Chicagoan with five different types of coats knows all you need to do is prepare for the change! As your local realtor, if you're considering buying or selling, think of me as your market "weatherman." I'll help you prepare for the weather ahead and harness the winds to fill your sales! All you have to do is reach out!


Find Out Your Homes Worth!
OUR TEAM IS HERE TO ELEVATE YOUR  LIFE THROUGH REAL ESTATE!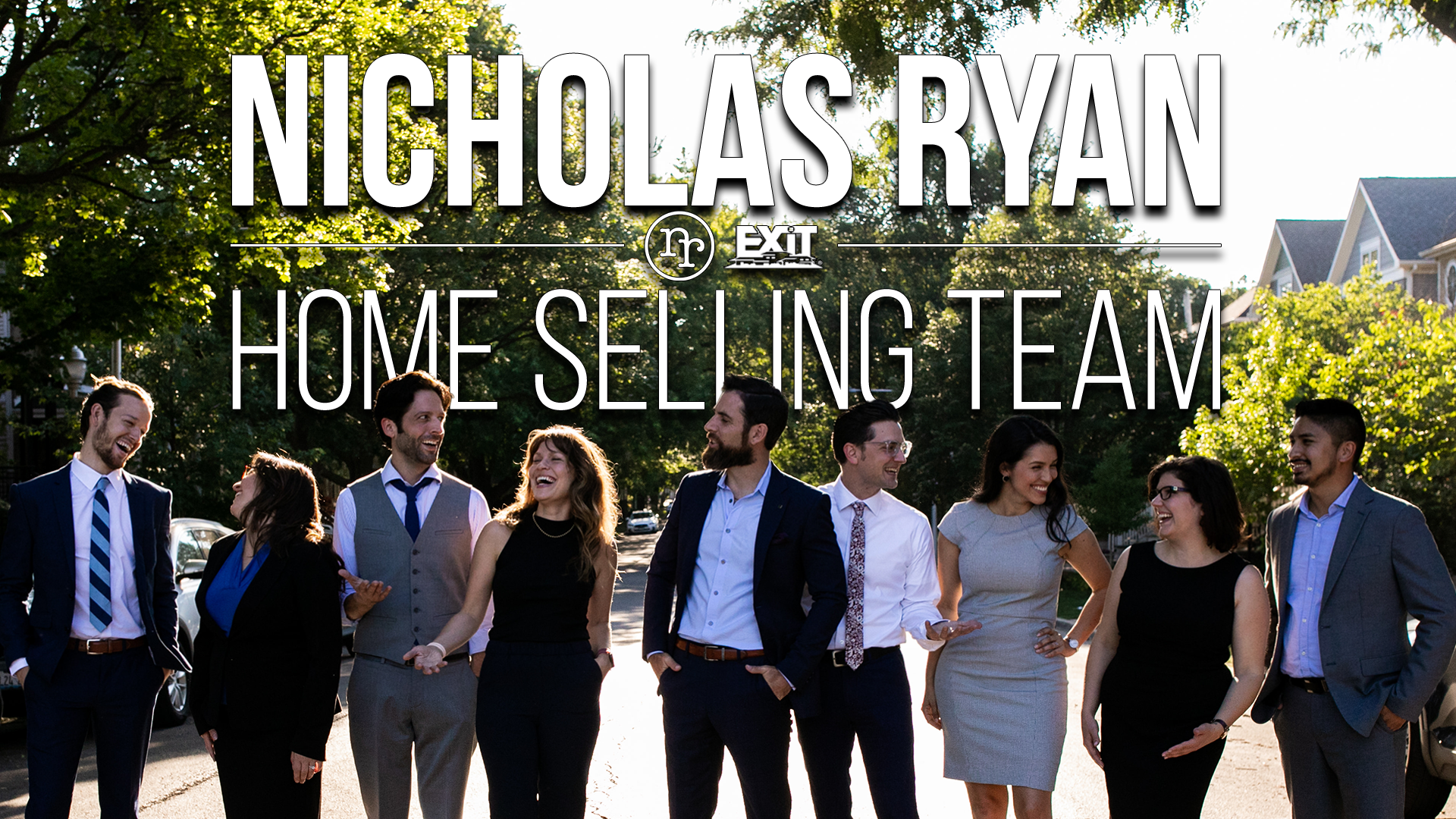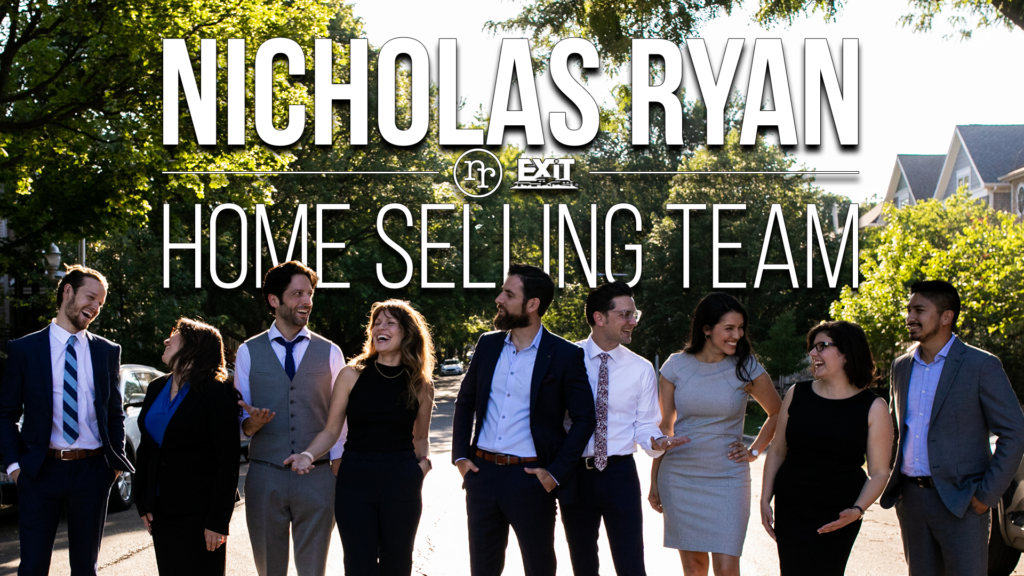 Contact Us
Nicholas Ryan Team  2235 W North Ave  Chicago, IL 60647
Visit us on the web at:
*Contions apply