Why are you here ??
Dear Friends,
Every once in awhile it's good to pause and reflect about our existence on this planet. I have been addressing this topic on social media recently, and it has really been an impactful topic to ponder. As this question relates to us professionally, why are we waking up every day to go to work? Or, if you are a business owner, what is the reason your organization exists?
Everyone needs a mission statement: a clear answer to the "why" question. I have found that having a solid answer to this question greatly propels and motivates people towards greatness in their respective industries. The absence, conversely, can leave one feeling a sense of purposelessness and even breed complacency.
There is a proverb that says, "Without vision, the people perish." Don't perish! Get vision and understand your "why." And, perhaps, get away to find it.
That's exactly what I did recently. My family and I headed to the mountains of Montana where we gave ourselves roughly a week to revisit the "why" for my real estate team and even the "why" for our own Rendleman household. It was astonishing to me that, after being married for 8 years and now having two beautiful girls, that my wife and I have never taken a step back to define our "why" as a family! And, for the first time ever, we were indeed able to come up with a mission statement for our family. Exciting stuff!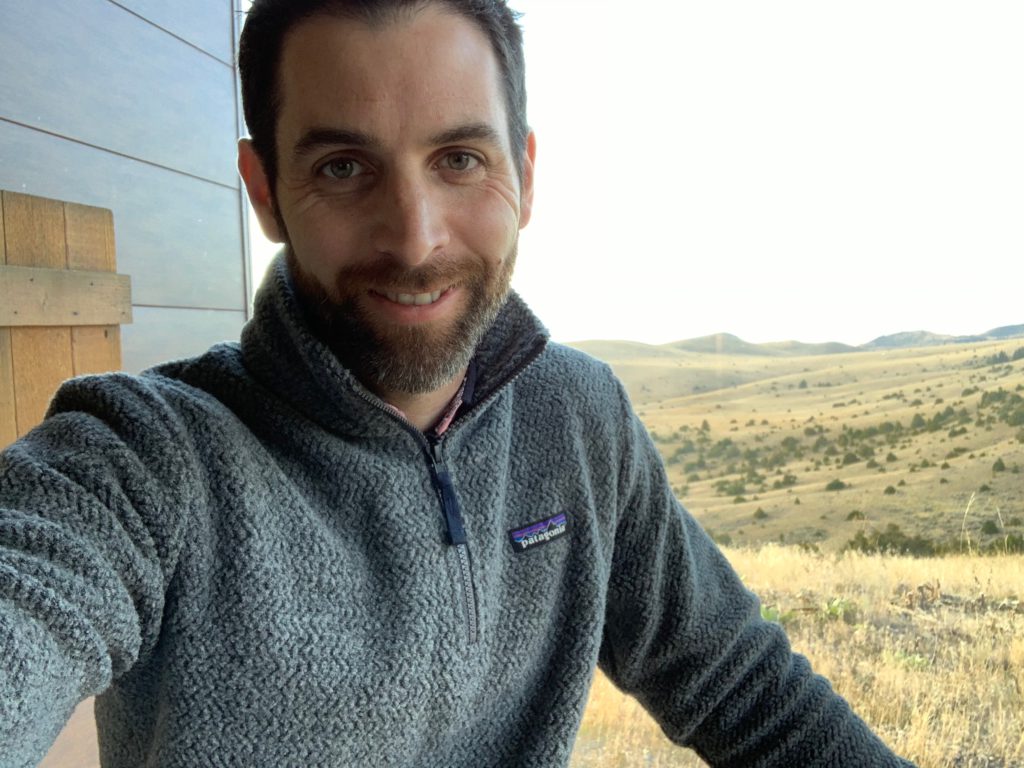 What about you? Do you have a mission statement? Why are you doing what you are doing professionally? What drives you? What are you hoping or seeking to accomplish? May I encourage you to get away and get clear with the "why". I believe it will set in motion great things for your life. And, if I can be of any help in helping you navigate this topic, don't hesitate to contact me. I would be honored to help!
Indeed, the mission of the Nicholas Ryan Team is to elevate lives through real estate. My team and I are deeply passionate about helping people move forward in life using real estate as the vehicle. Whether we can help you find a home, sell a home or offer guidance, we are here to serve you.
I Will Sell Your Home in 10 Days or Send You on a Little VACA to the Mountain House (where you can work on your "why")!!!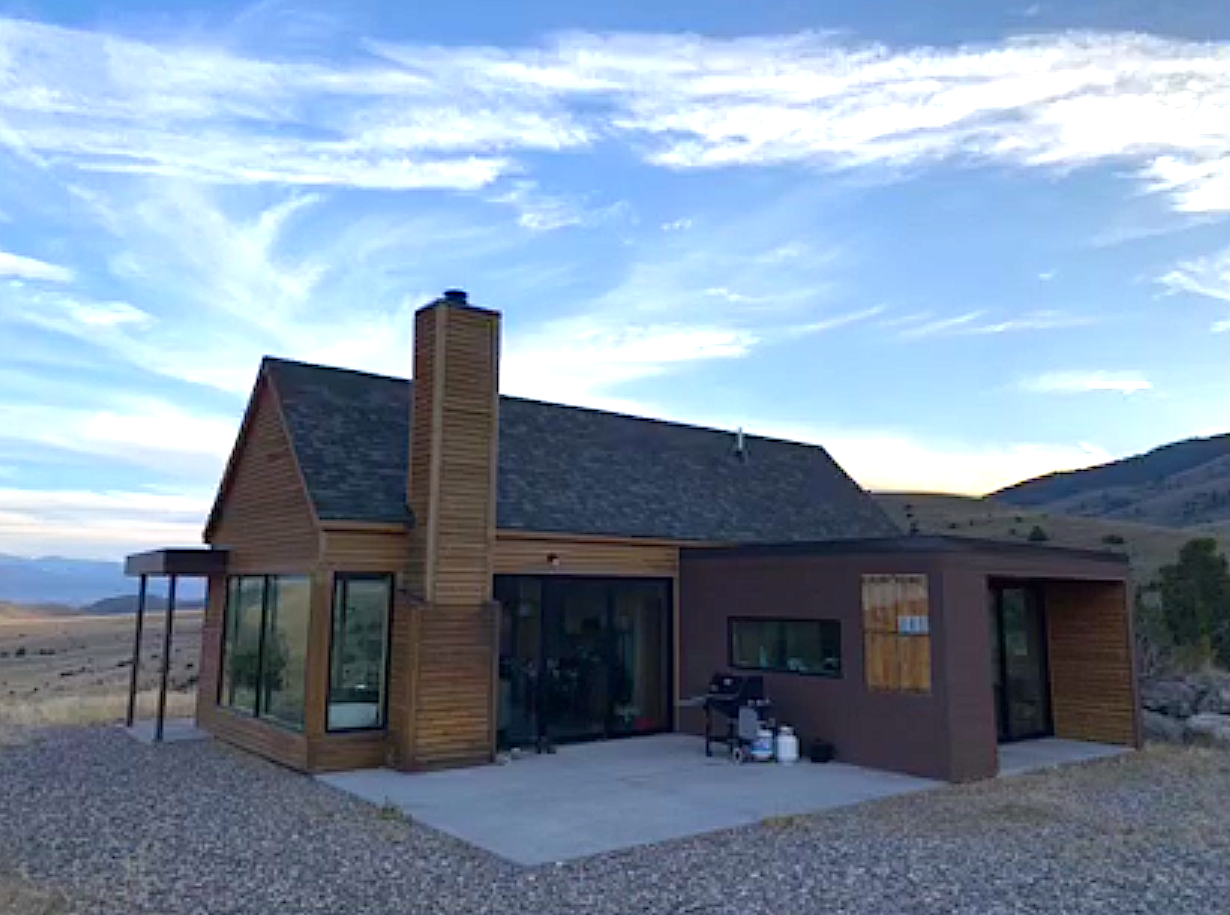 Since I just got done telling you about how rewarding it was to get away, I figured I'd extend an offer to allow you to do the same! If any of you have a home to sell, I will guarantee in writing to sell it in 10 days or I will put you up in the Montana Mountain House for two nights! If you'd like more details on this offer, visit www.NicksMountainHouseOffer.com
*some conditions apply!