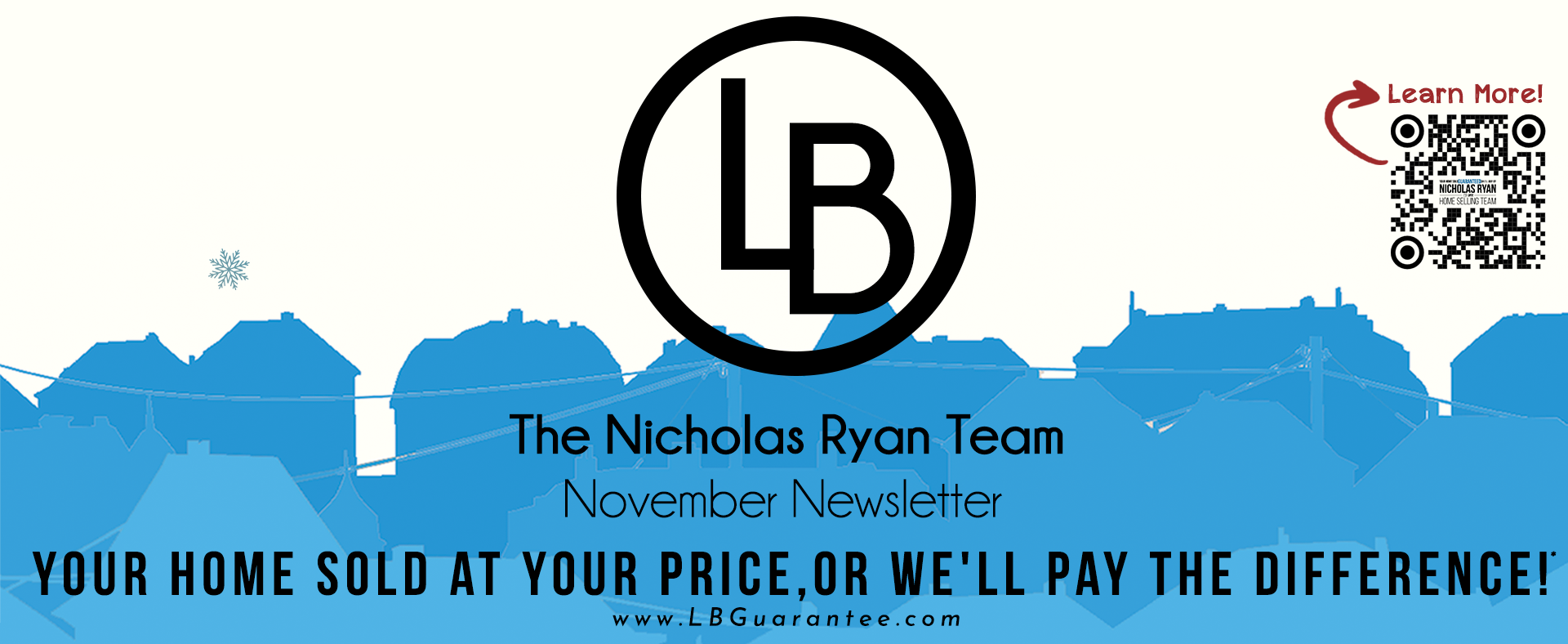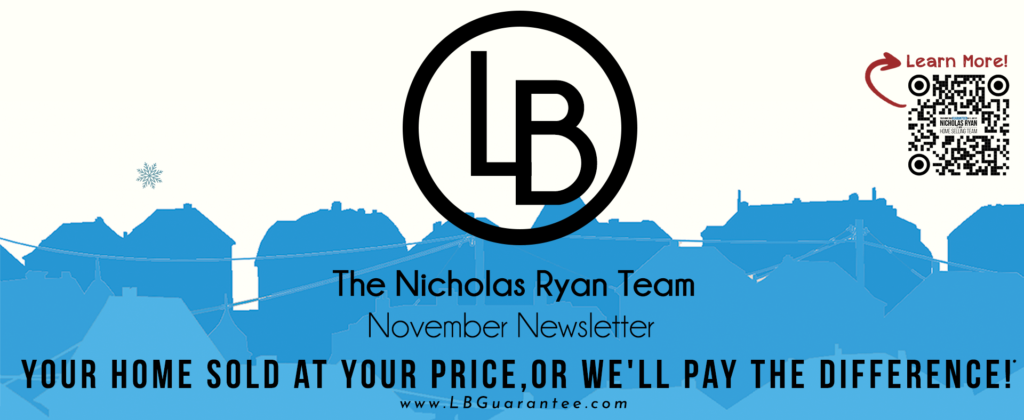 Dear Lakewood Balmoral Neighbors,
Waking up to the glistening sun, the rustle of leaves, and the crisp fall air is nothing short of magical. I think fall coalesces well with the Lakewood Balmoral vibe – a magical place where yards run wide and homes live old. I've lived here four years now (and I know some of you it's more like 20 – 30+), and every passing year gets even more enjoyable than the last.
I've been quite busy this year. My team and I have sold well over 100 homes (check us out on Zillow… Google "Nick Rendleman Zillow"). As a result, I haven't yet solely put my scope on Lakewood Balmoral to sell here prolifically. However, it's in my heart to contribute greatly to our community and add value above and beyond. One of my chief goals is to raise the values of our LB homes through wide spread exposure and awareness of this special place, funneling in every buyer in Chicago even thinking about purchasing a single family. That's my goal in 2022.
In the interim, we keep selling homes. A lot of them. And you might wonder if the new agent on the block is "for real" or not. Well, besides ranking in the top 100 realtors and being one of only 3 real estate teams in Chicago to average selling homes at or above list price in 2021, we offer performance guarantees such as "Your Home Sold at a Price Acceptable to You or We'll Pay the Difference!". This is how we put our money where our mouth is. And if you are even considering a move or would at least be interested in getting offers on your home – options as I call them – we should connect. Our buyer's in waiting program is as magical as the neighborhood!! You call my cell, and I promise to pick up unless I'm in a meeting, asleep, or dead! 630 631 8600
Take care my friends and see you around the block!!


Find Out Your Homes Worth!
OUR TEAM IS HERE TO ELEVATE YOUR  LIFE THROUGH REAL ESTATE!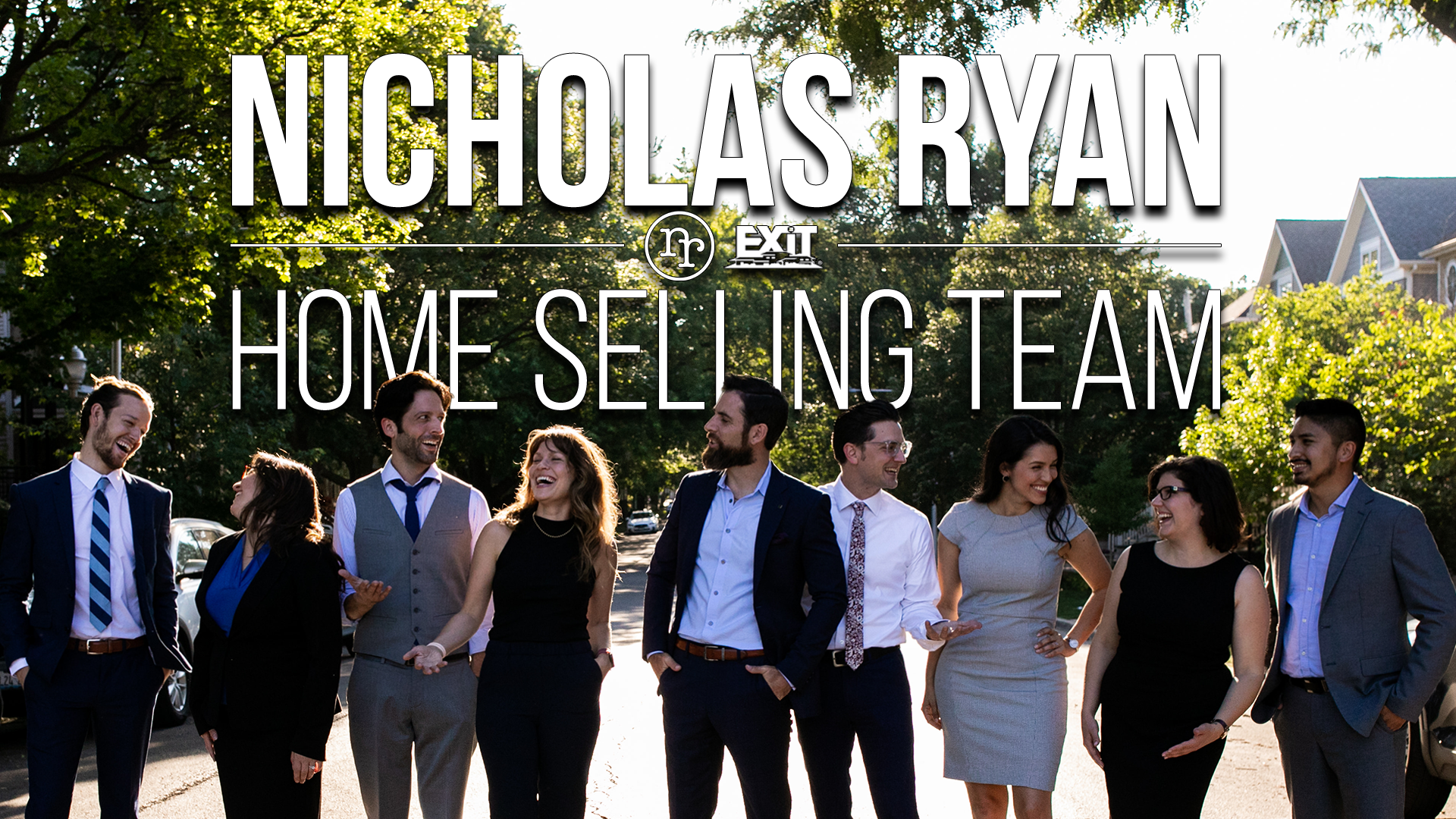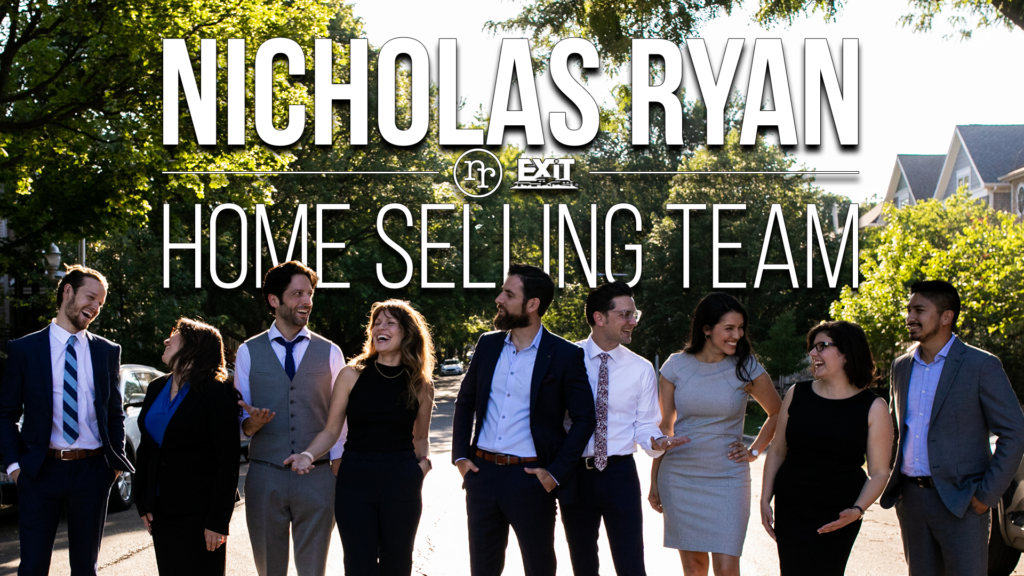 Contact Us
Nicholas Ryan Team
2235 W North Ave  Chicago, IL 60647
Visit us on the web at:
*Contions apply