Give Me 30 Seconds and We'll Help Those Who Need Help The Most…Together!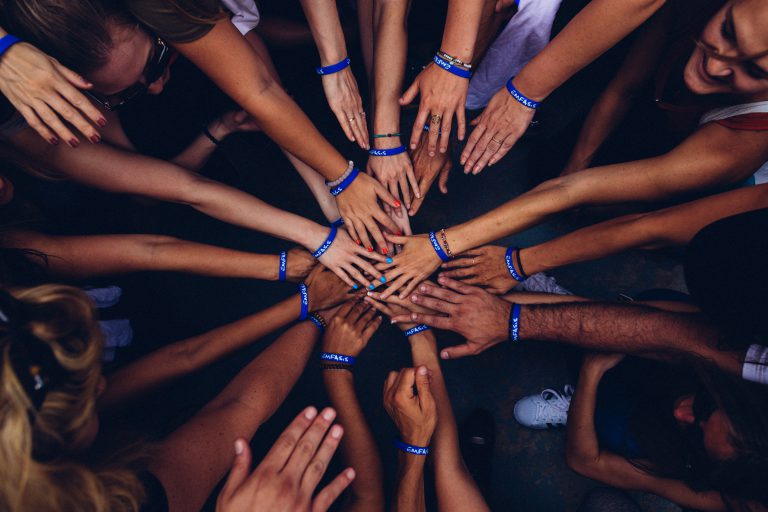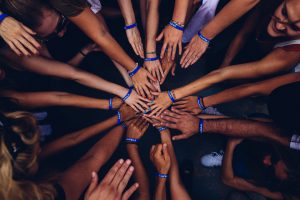 Welcome to the month of April. By the time you're reading this, you will be deep into it. That means I can't play any April Fool's jokes on you.
If I were going to play one, however, it would be the continual joke I play on my team and affiliates that I'm retiring from real estate!