With the current year coming to a close and Christmas around the corner, the Nicholas Ryan Team would like to wish all of you a "Merry Christmas!"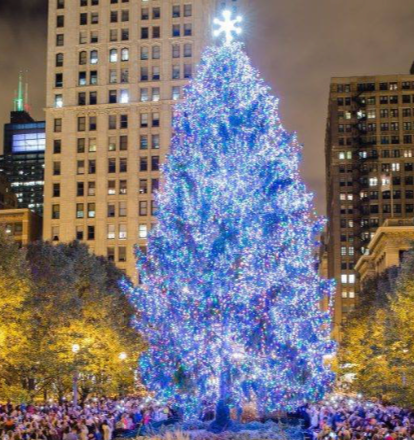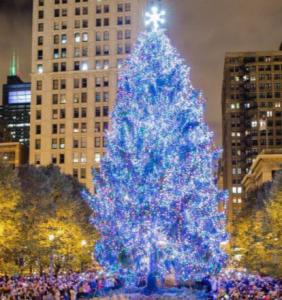 THE GIVING SEASON
One of the core philosophies at the Nicholas Ryan Team is this: The size of your giving is directly proportionate to the size of your receiving. You might even say that "giving starts the receiving process." So during this season, may we all be inspired to give!
A GIVING SPIRIT
If you look around, you will notice a giving spirit exists unlike any other time of the year. Why can't it be that way every day of every year? It can! It just takes effort. Here is what we are doing and how you can help (see inside for details).
HAVING PEACE OF MIND AND GETTING TOP DOLLAR FOR YOUR HOME. EXPERIENCE COUNTS!
As a result of working with hundreds of families over the last several years, we have developed a special market-proof program to quickly get an acceptable cash offer on any home for market value. So, we are giving home owners who want to make a move a very special gift this holiday season…